One day, or day one? The decision is up to you.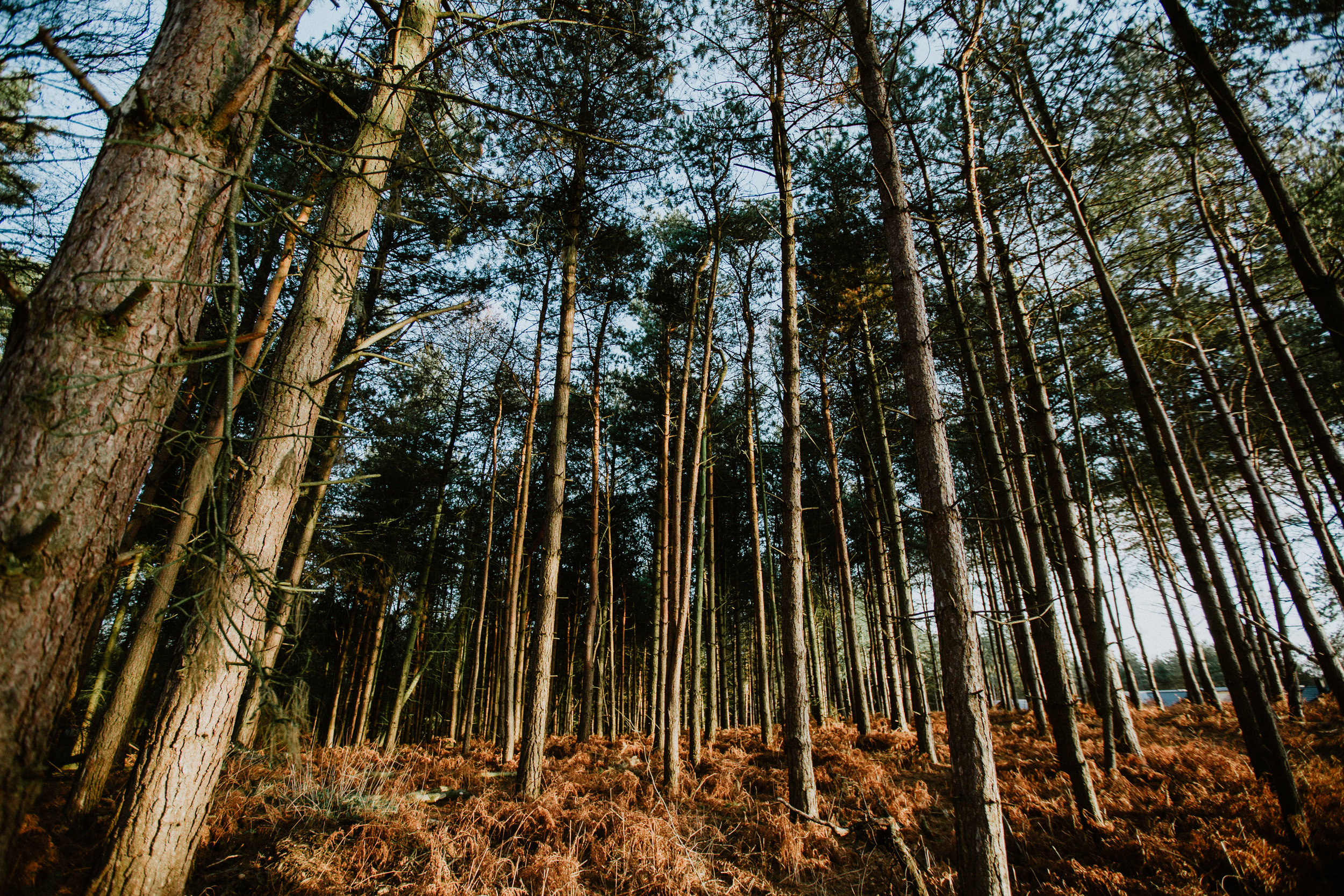 NEW: EMOTIONAL WELLNESS SEMINAR
Seminar works to improve each attendee's ability to forgive, change maladaptive thinking, control perfectionism, and more!
When working with clients, our goal is to help promote and maintain positive and stable mental health. Anchored in positive psychology, with an emphasis on Cognitive-Behavioral, Solution-Focused, and Adlerian therapies, we assist in identifying strengths and weaknesses, setting and achieving realistic goals, working through crisis, improving social and coping skills, and working on relapse prevention.